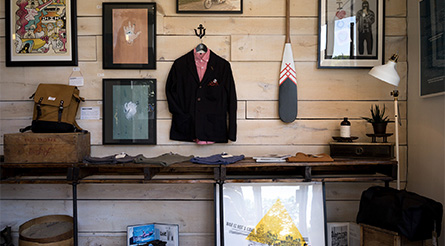 One-stop Advertising Services
With access to more than millions of products worldwide, we put together high-quality articles within budget and on time.
Novelty gifts and corporate premium

key holder, ball-pen, name-card holder, port-folio folder, cap, bag, t-shirt, face towel, ceramic mug, glassware, tableware, advertising umbrella, hawker parasol, lanyard, plaque, promo kit.

Plastic injection-molded articles (ready stock)

tabletop brochure holder, freestanding carousel brochure display, adjustable wall system brochure holder, table tent and easel literature display, business card holder, merchandising dispenser for the confectioneries.

Exhibition Display Solution

exhibit display panel system, bunting standee, roll-up standee, pop-up display unit with full graphics print (an economical virtual portable billboard), booth for product launch, display showcase, portable promotion counter, backdrops, props, stages, custom-made furniture.

Print Services

vinyl sticker, P.P. hanging strip, wobblers, table-tent card, big-size poster, bunting, banner, flag-lines, hanging mobiles, shelf-talker, life-size product standee.

Specialty items: Hairdressers' Accessories
(special made-to-order)

tinting brush, bleach brush, mixing bowl, measuring cup, shaker, applicator bottle, water sprayer, tube squeezer, shampoo trolley, perm trolley, storage cabinet.